Why should I consider frameworks in my strategy?
UK Government Frameworks and Dynamic Purchasing Systems are compliant, fair, and faster routes to market – that offer Buyers value for money.
£1bn+ won by our clients on G-Cloud and DOS alone.

We don't just help with the application stage, we support our clients with winning the business.

71% of our clients are SMEs.

We pride ourselves on working with majority smaller companies, helping level the playing field.

704+ services listed across all frameworks

And counting! We continue to get technology providers listed on valuable routes to market.

£10bn+ ICT spend with UK Gov in 2021

Frameworks help unlock that potential revenue and give access to the market.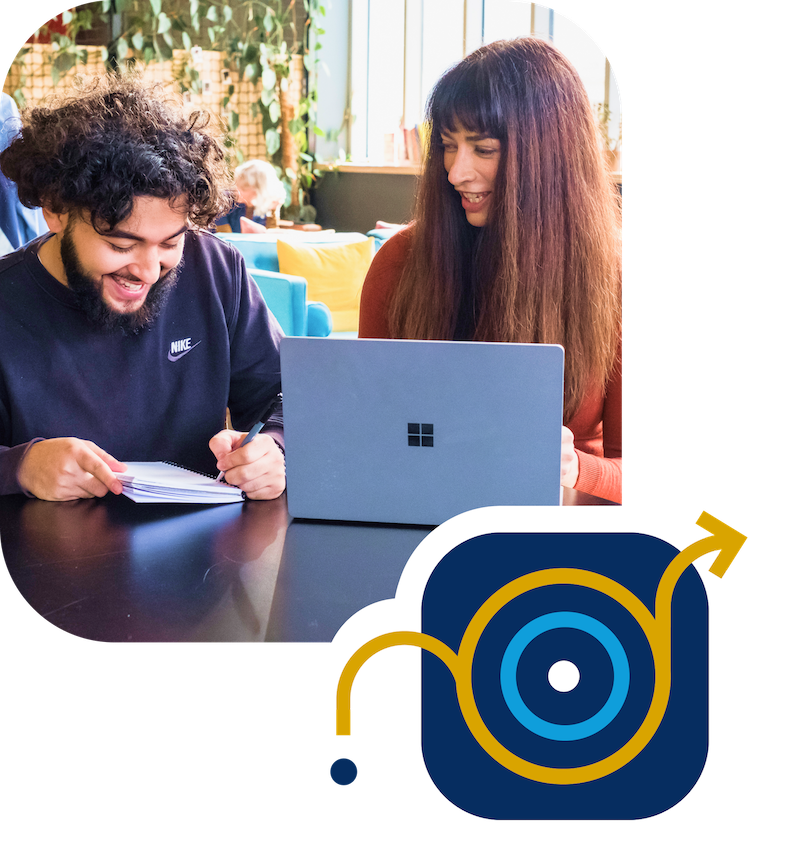 Start with a free discovery
Complete our Buyability™ Assessment for an easy strategy gap analysis.
Here's what our experts suggest you should be doing to be more buyable for public sector folk.
What frameworks are you listed on?
What positive change do you bring to public services?
Does your team have the know-how to create winning tenders?
It only takes a moment to get some free advice.
Need to know the basics?
Useful resources for learning the lingo and crafting your strategy
Our team of experts have put together a Knowledge Hub full to the brim with interesting and insightful content. All to help you avoid the hurdles and equip yourselves to tackle the public sector market.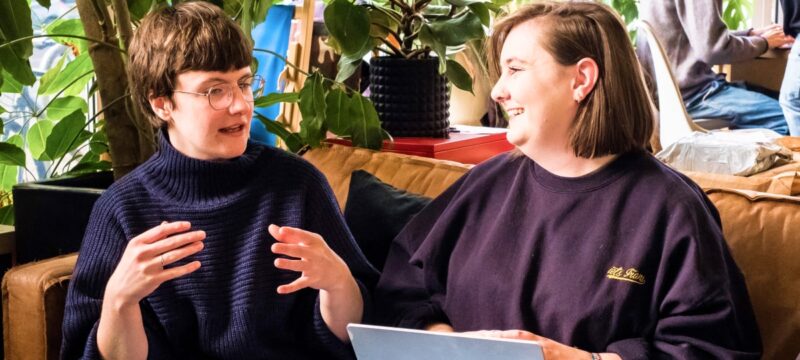 Strategise with our workshops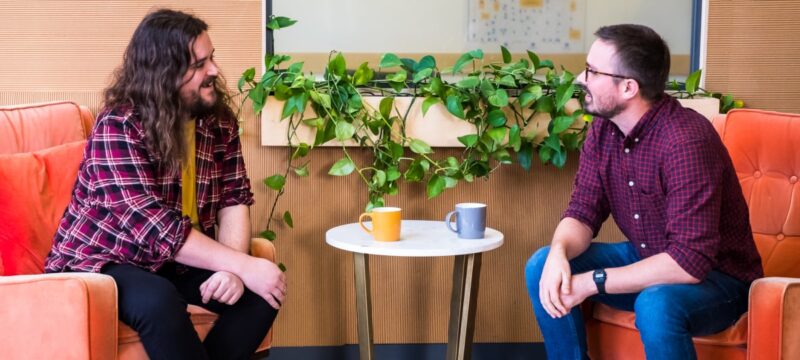 Become buyable on G-Cloud
Utilise government frameworks
New resources
New resources from our Knowledge Hub