Become proactive with your strategy
Join our technology procurement community
Our Procurement Plus support provides suppliers with an affordable membership, providing expert insights and access to procurement specialists. Over the service's two tiers (Silver and Gold), it equips you with the essential tools to be proactive with your public sector procurement strategy.
At Advice Cloud we often see companies that are reactive when it comes to public sector opportunities. In our experience, this where they go wrong.
Experts at hand
Members get affordable access to insights and specialists
Whether you're brand new to the public sector, or looking to expand your reach, our Silver or Gold Procurement Plus memberships will boost your BuyabilityTM.
Your questions answered by our team

Enable access to our team of procurement and framework experts to assist your queries.

Keep your teams in the know

Our resources and updates keep your sales and marketing strategies up-to-date.

Navigate complex procurement processes

Understand important regulations and rule, including Social Value.

Stay on top of key frameworks and opportunities

We'll keep you ahead of the game with beneficial routes to market for technology suppliers.
Become a Procurement Plus member today
Silver & Gold Memberships
What is the Procurement Plus membership all about?
With two tiers available to suppliers, Silver and Gold, there's a lot that is included in our memberships.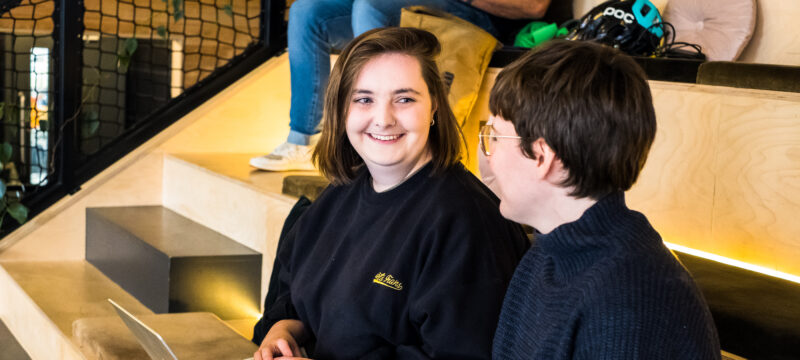 Strategise with our workshops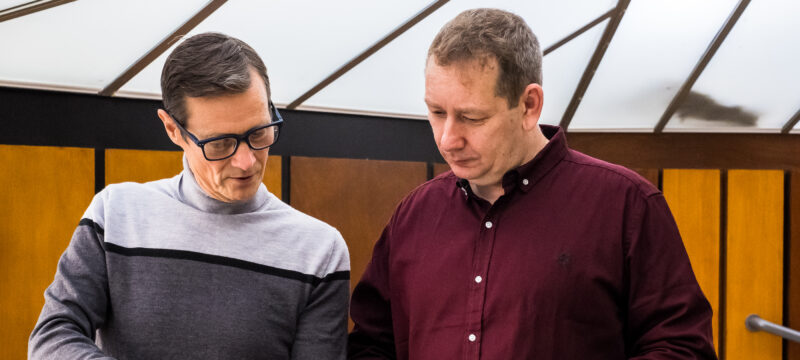 Become Buyable on G-Cloud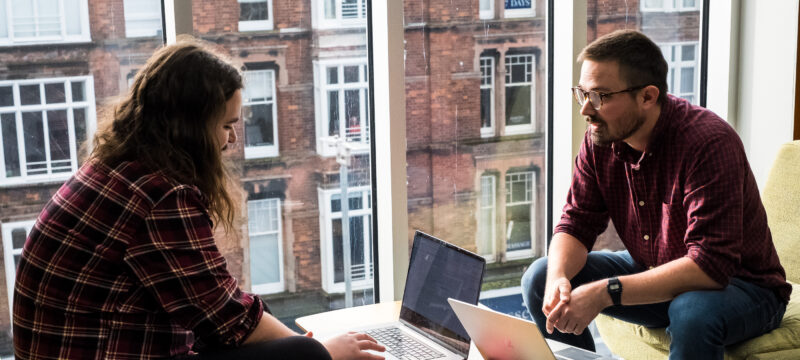 Utilise government frameworks