What to expect
Expert framework listings since 2012
We've provided technology suppliers with government framework application support since 2012. This includes listing support for multiple iterations of the G-Cloud framework, and various other high value public sector technology frameworks (you can see some examples below!).
Our friendly specialists will walk you through the framework application from start to finish, making the process is as straightforward as possible.
For your team, we will remove the admin burden and ensure that you have the time, resources and guidance to produce a high-quality, competitive framework response. Our support will help to you make sense of public procurement, and get you one step closer to enabling more public sector business.
How can we help?
Fully managed framework application support
Our framework and bid specialists have worked on major competitive frameworks from organisations such as Crown Commercial Service and NHS SBS, among others. Getting tech providers listed compliantly and efficiently, whilst helping them boost their internal capability.
Detailed kick-off sessions

We sit with your team and make sure they're fully up-to-speed with how the framework will work. We'll also outline clear deadlines and action plans to stick to.

Tailored response guides and documents

We'll build you specific documents to help complete your submission in detail and easily hit the criteria required. We'll then review this with a fine-tooth comb and make sure it's high scoring.

Minimum 3-draft review process

Our framework specialists will check over your responses at least three times. Ensuring you're including everything you need to in a way the framework agreement asks for.

Managed quality assurance, upload and submission

Our team will keep you on track and get you submitted before the deadline, confirming with you that everything is sent off in good quality.
Whether you're a smaller organisation and new to frameworks, or an experienced larger company, our fully managed framework listing services are essential.
Our experience
We pride ourselves on unlocking the door for technology suppliers by using compliant frameworks. With 71% of our suppliers being SMEs, we prevent them from being locked out (for potentially years) and losing out to competitors.
average quality score

On ALL frameworks we've worked on for our clients, we've achieved an average Quality Score above 90%.

(and more!) won by our clients

On major UK Government frameworks. Including, G-Cloud, Digital Outcomes & Specialists, Technology Services and more!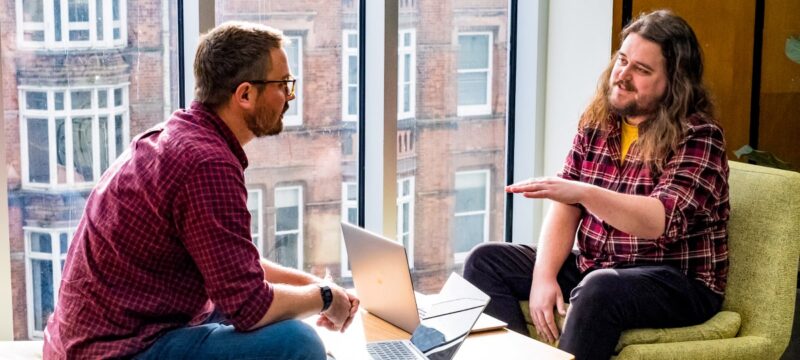 Make sure you're hitting the mark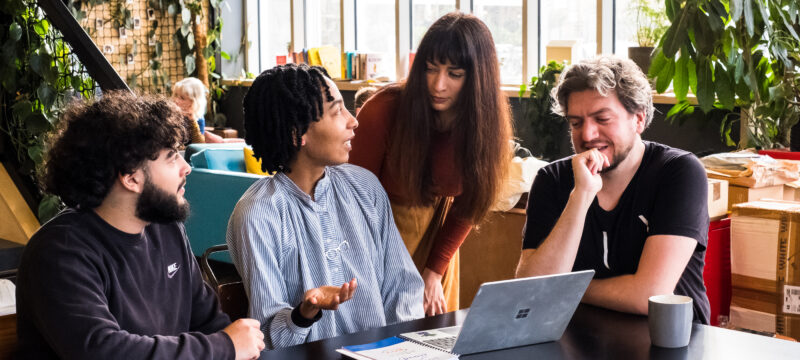 Compete on major frameworks
Our experience...
Major UK Government frameworks
Here's some of the main routes to market we've submitted for on behalf of our clients. Averaging a 90%+ quality score across all frameworks.